Introducing The Royals, North
Vancouvers best new rental homes.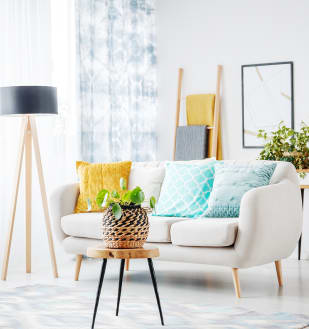 WELCOME TO THE ROYALS
Welcome to The Royals
Central Lonsdale's unmatched and unmistakably North Shore rental living experience.

Professionally managed and pet friendly. Spacious and modern. Just one block off of North Vancouver's Lonsdale Avenue and surrounded by urban conveniences, yet minutes from the very best that mother nature has to offer.

The Royals offers studio, one-, two- and three-bedroom apartment rental homes and a host of amenities designed to take rental living beyond the norm.
For those who know how to choose
Sign your lease, pay your rent & move-in amount electronically
NEIGHBORHOOD
Great places
to enjoy, eat & shop
Curabitur sed iaculis dolor, non congue ligula. Maecenas imperdiet ante eget hendrerit posuere. Nunc urna libero, congue porta nibh a, semper feugiat sem. Sed auctor dui eleifend, scelerisque eros ut, pellentesque nibh. Nam lacinia suscipit accumsan. Donec sodales,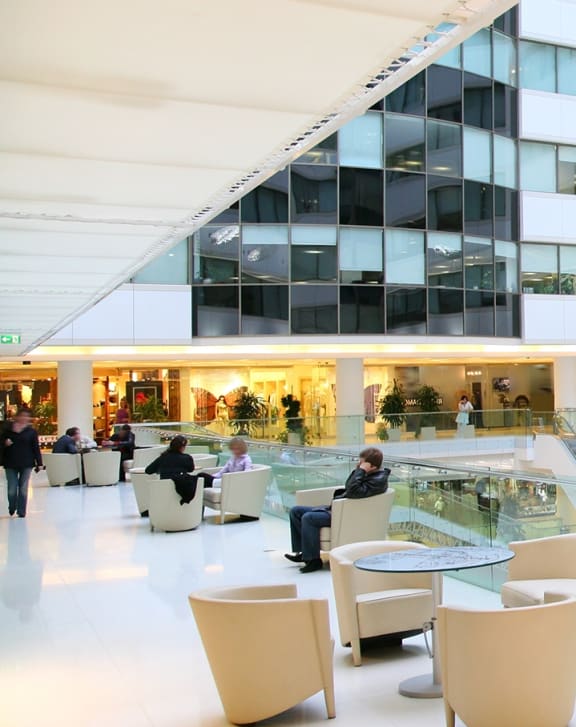 SHOPPING AREA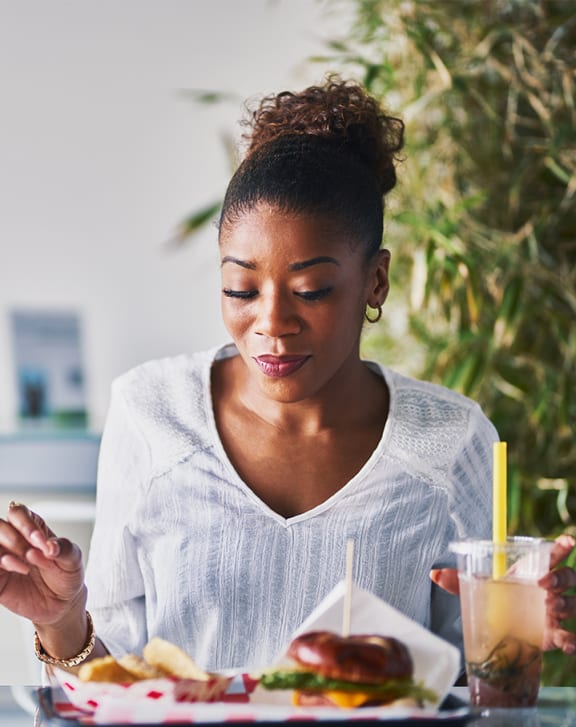 RESTAURANTS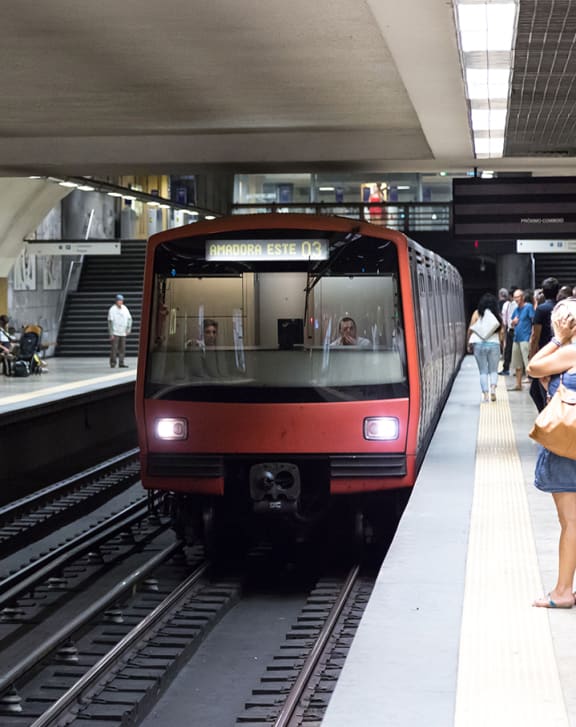 METRO STATION
PHOTO GALLERY
You'll love your
stay here
Curabitur sed iaculis dolor, non congue ligula. Maecenas imperdiet ante eget hendrerit posuere. Nunc urna libero, congue porta nibh a, semper feugiat sem. Sed auctor dui eleifend, scelerisque eros ut, pellentesque nibh. Nam lacinia suscipit accumsan. Donec sodales,